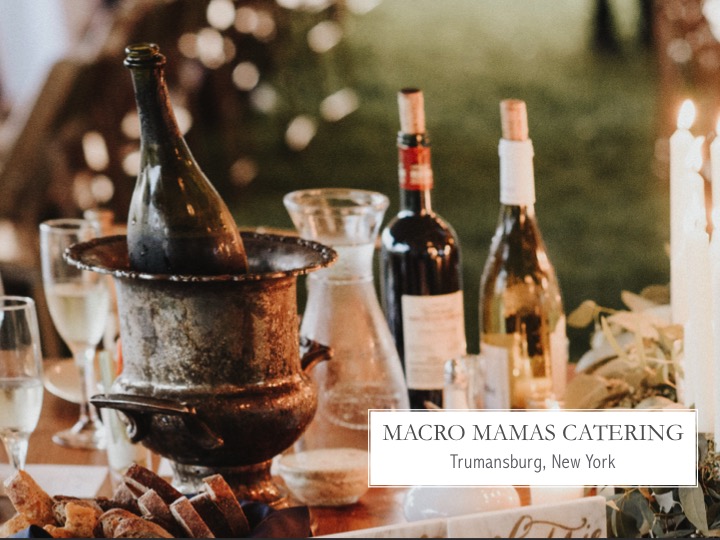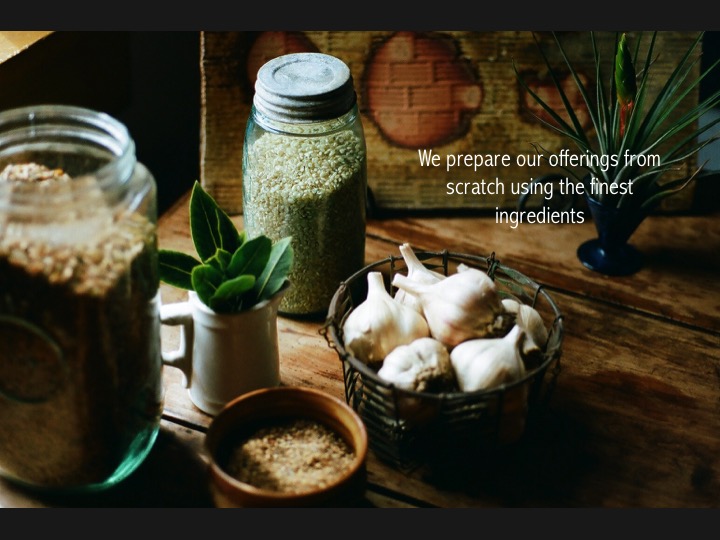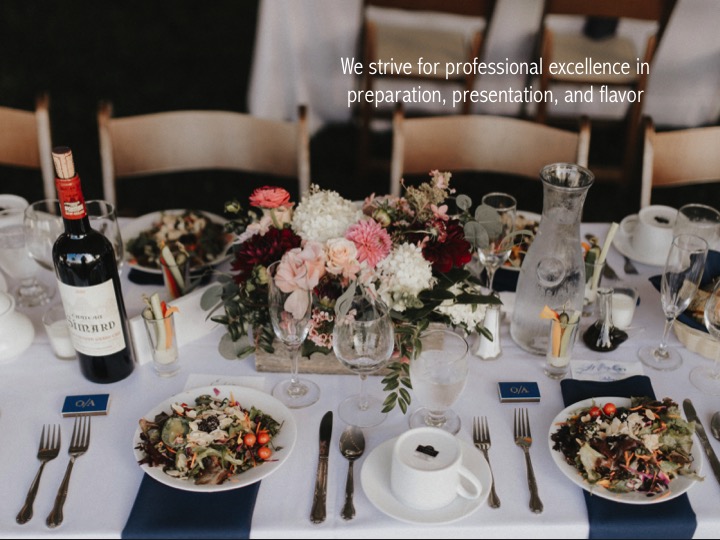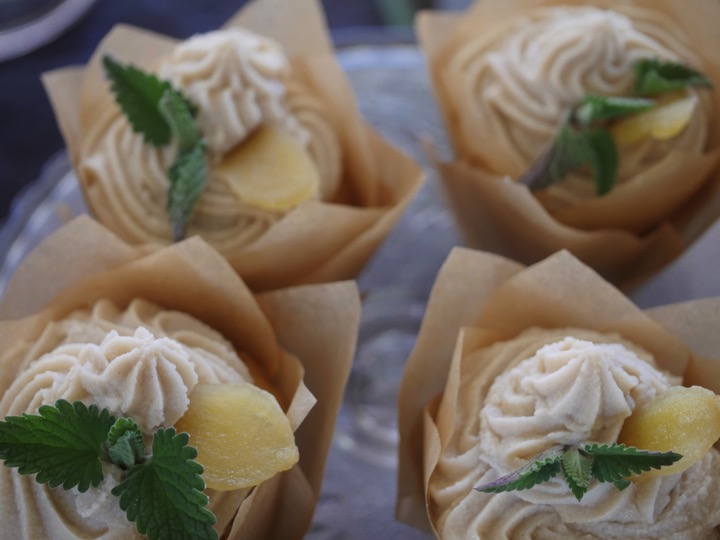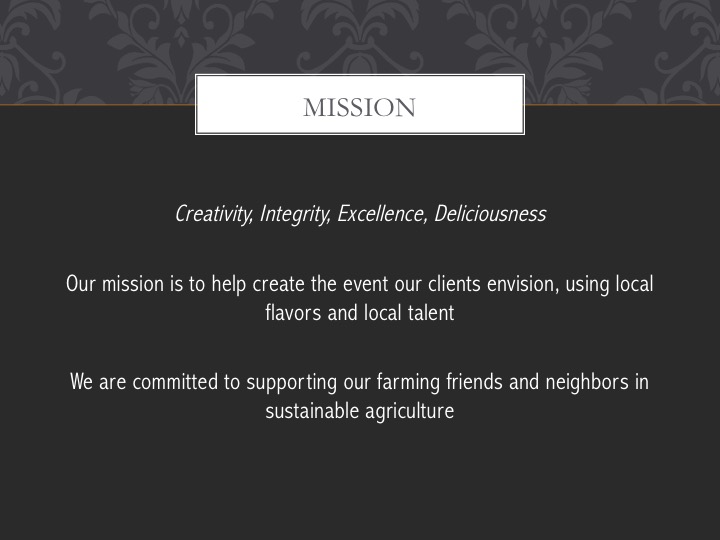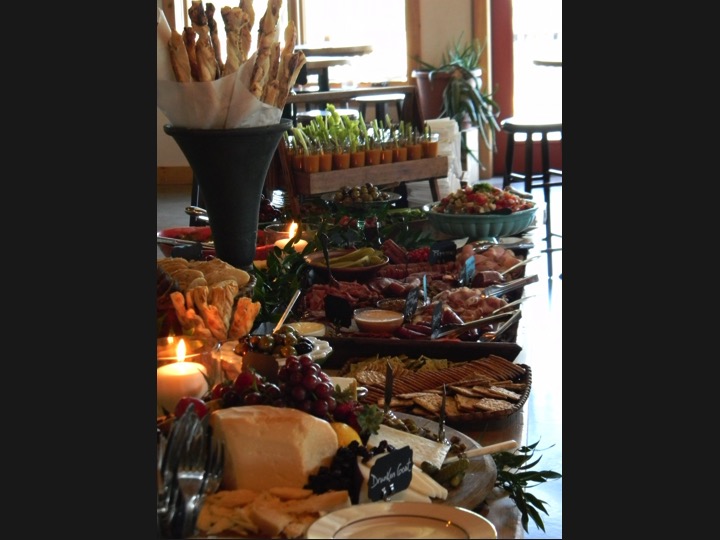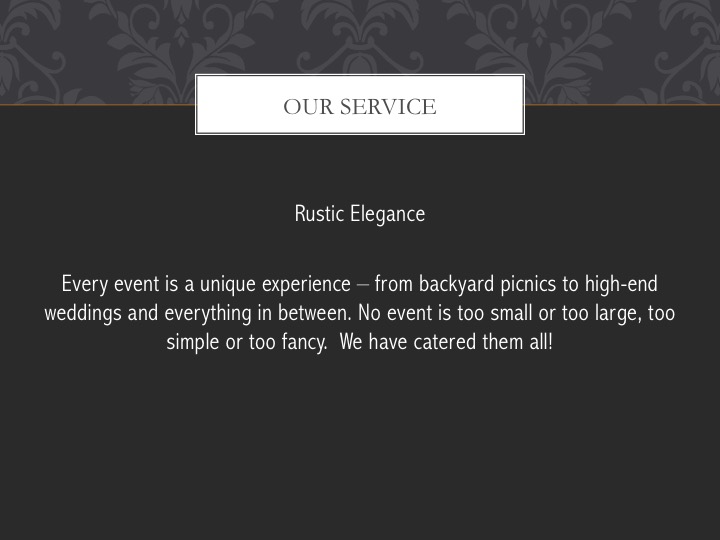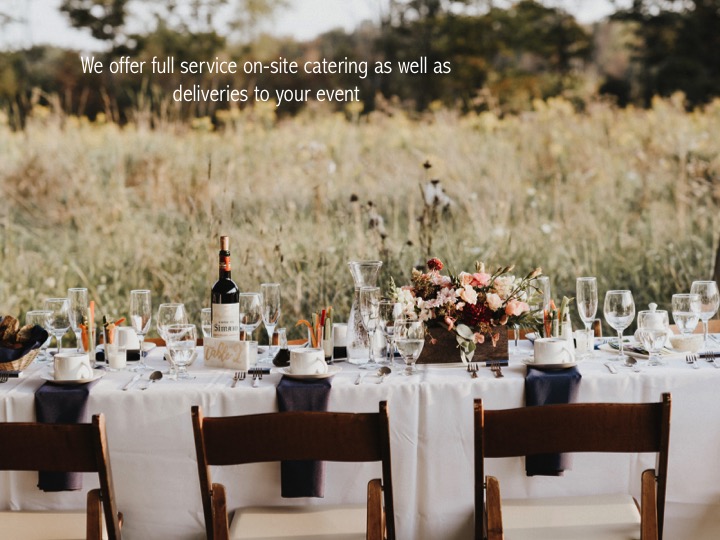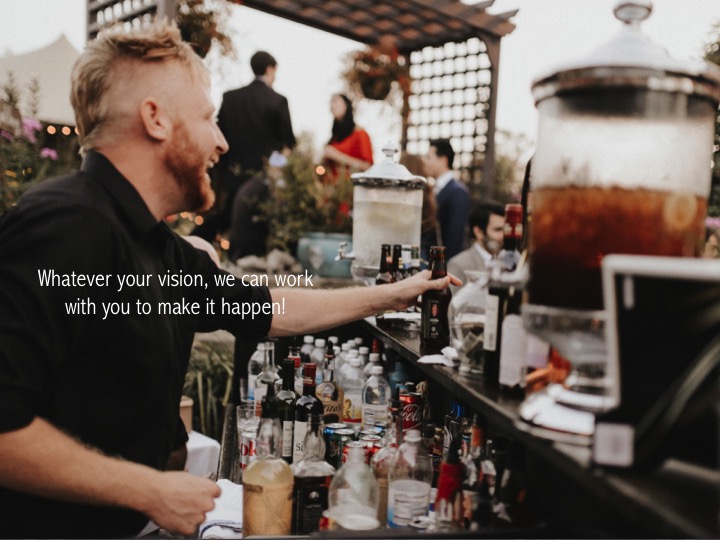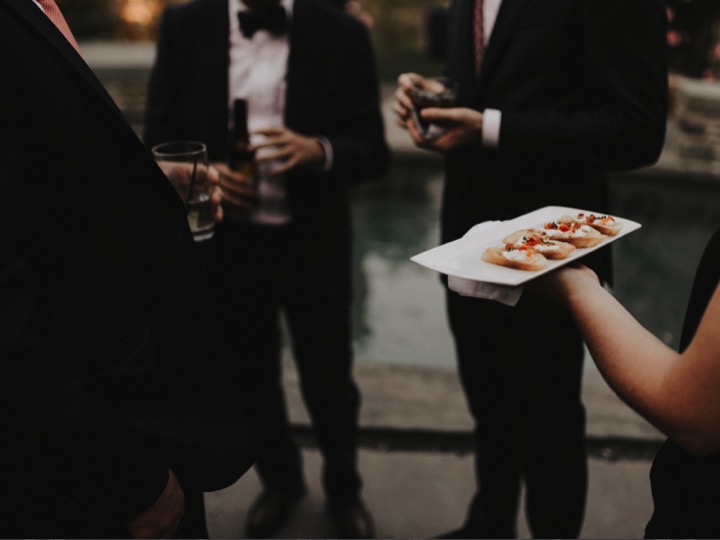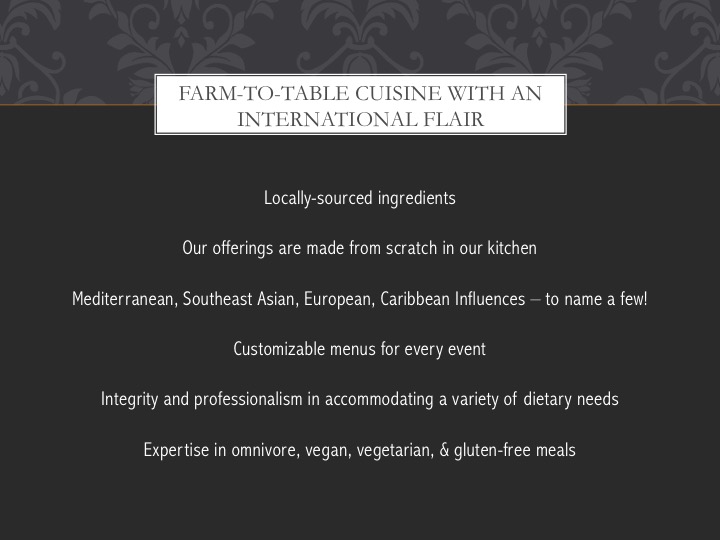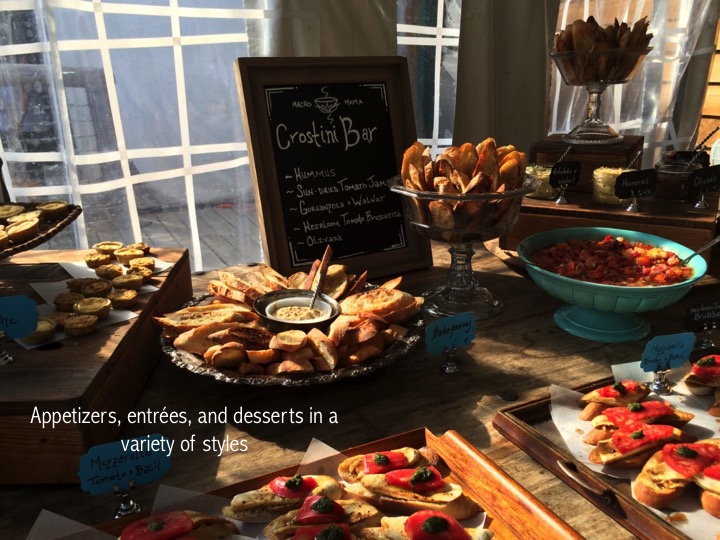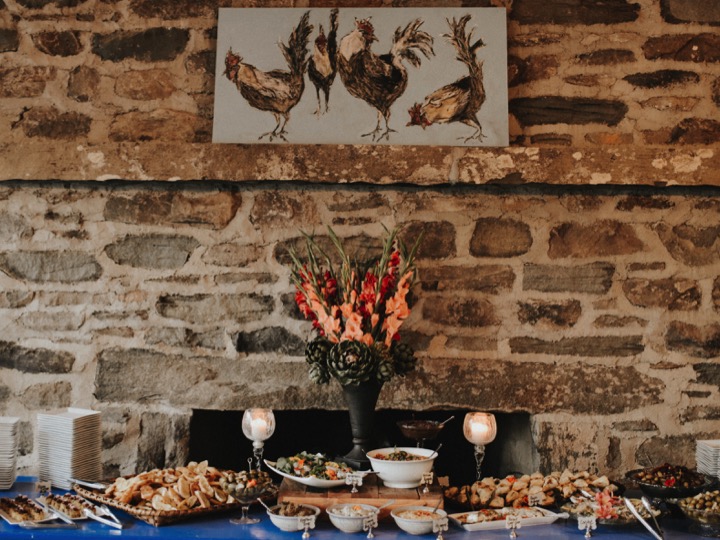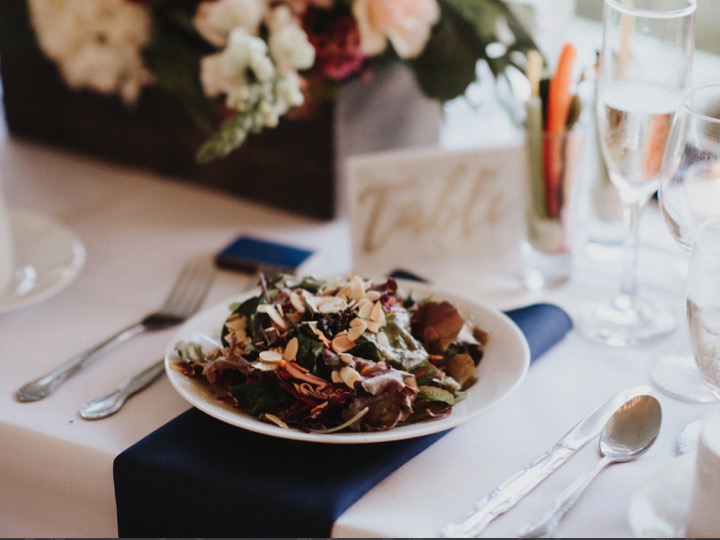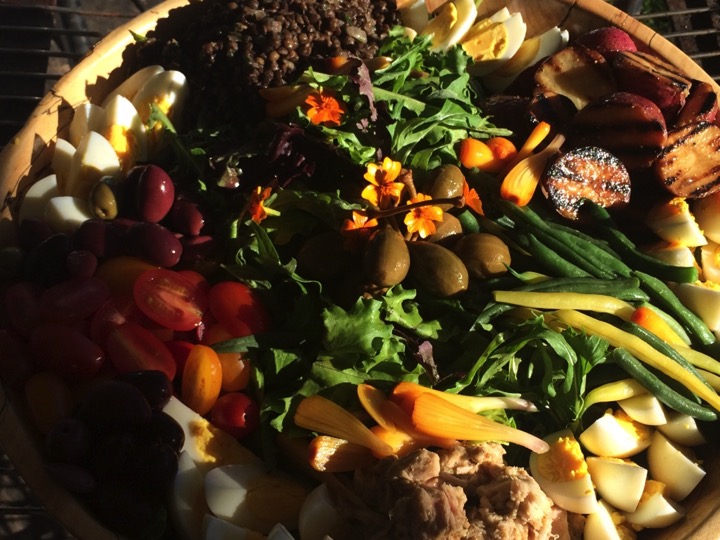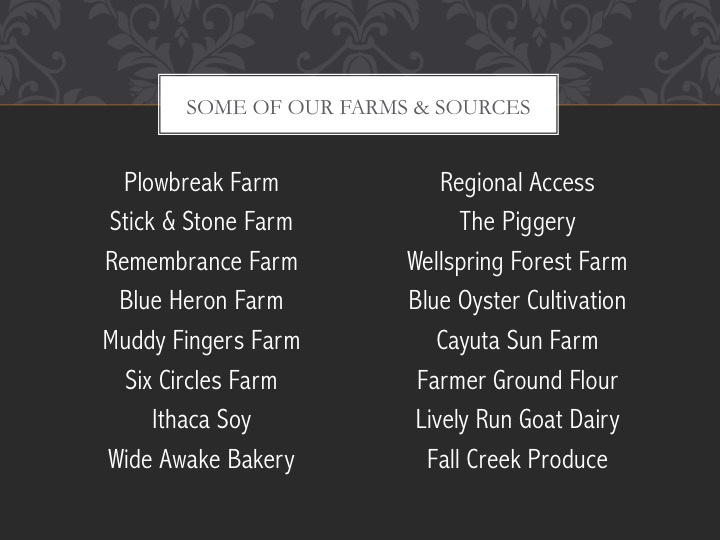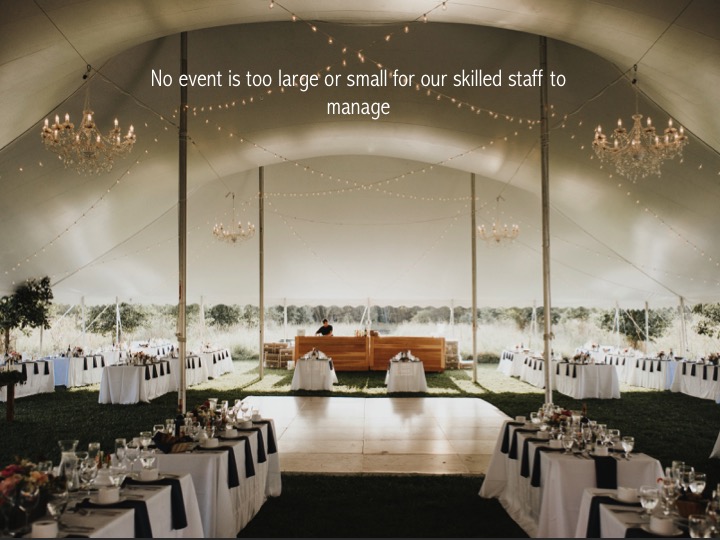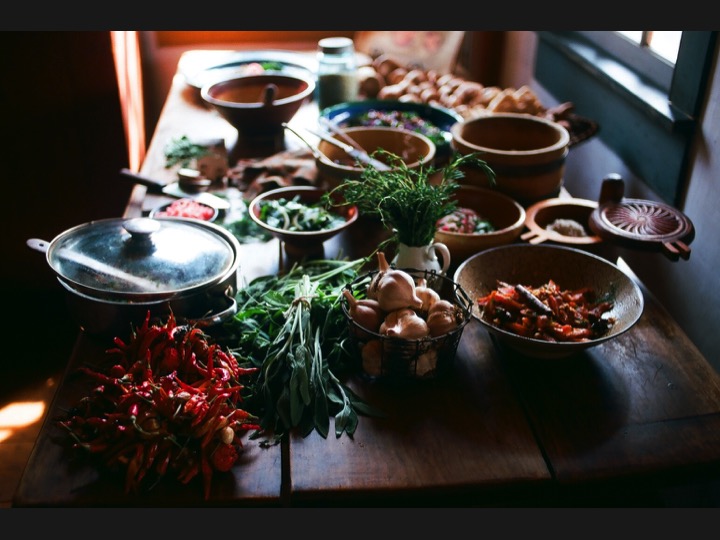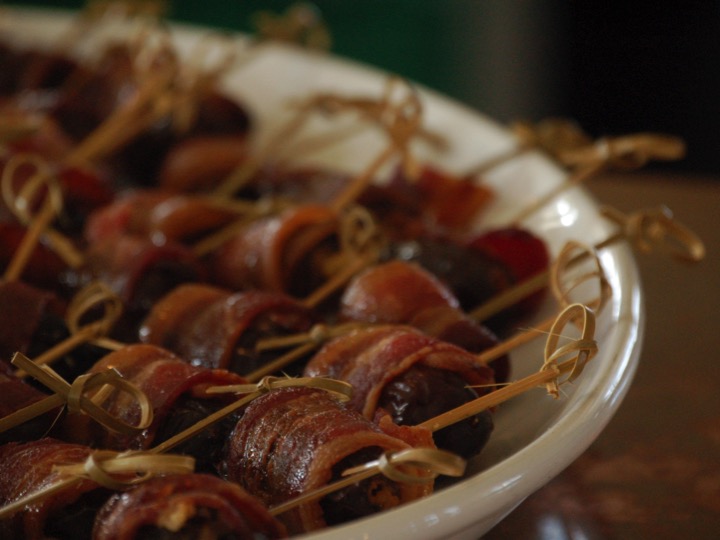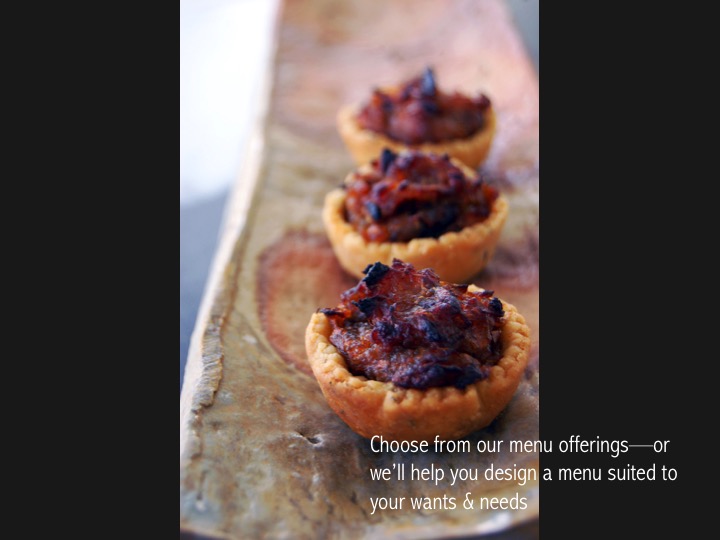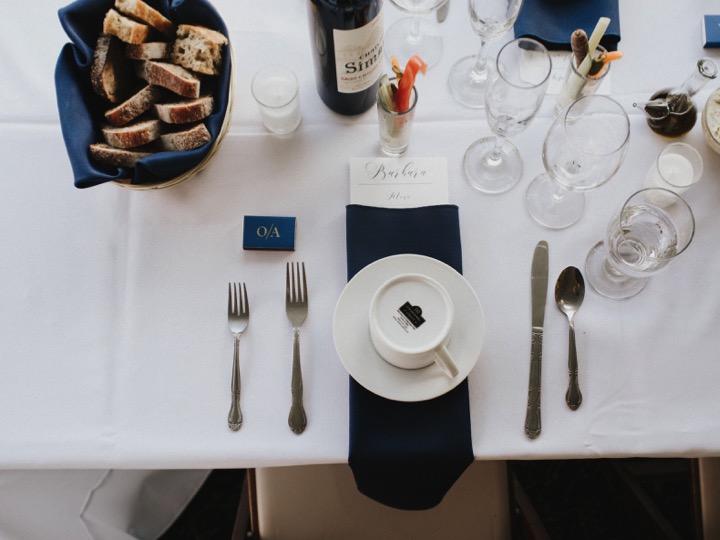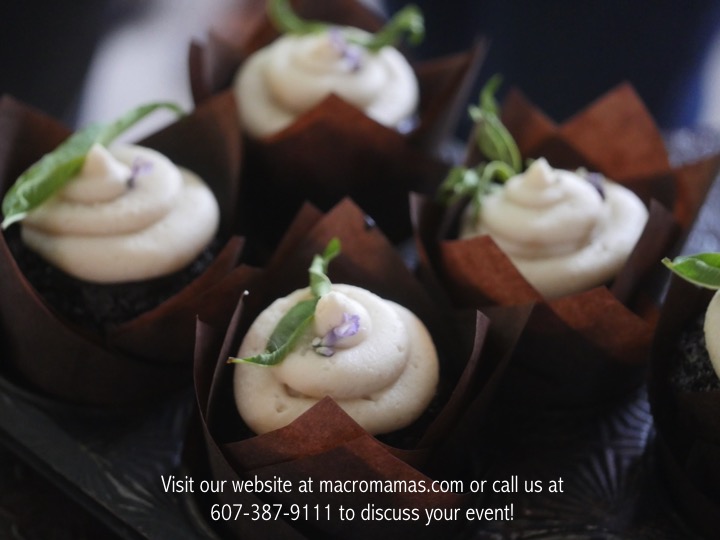 Macro mamas catering inquiry
Let Macro Mamas cater your event! Fill out the below inquiry to start the conversation. One of the mamas will follow-up shortly with menus and the planning can begin!
* Please note the per person pricing is subject to market prices and events under 100 people.
Please complete the form below and we will get back to you shortly.